You'll Never Meat
A Better Burger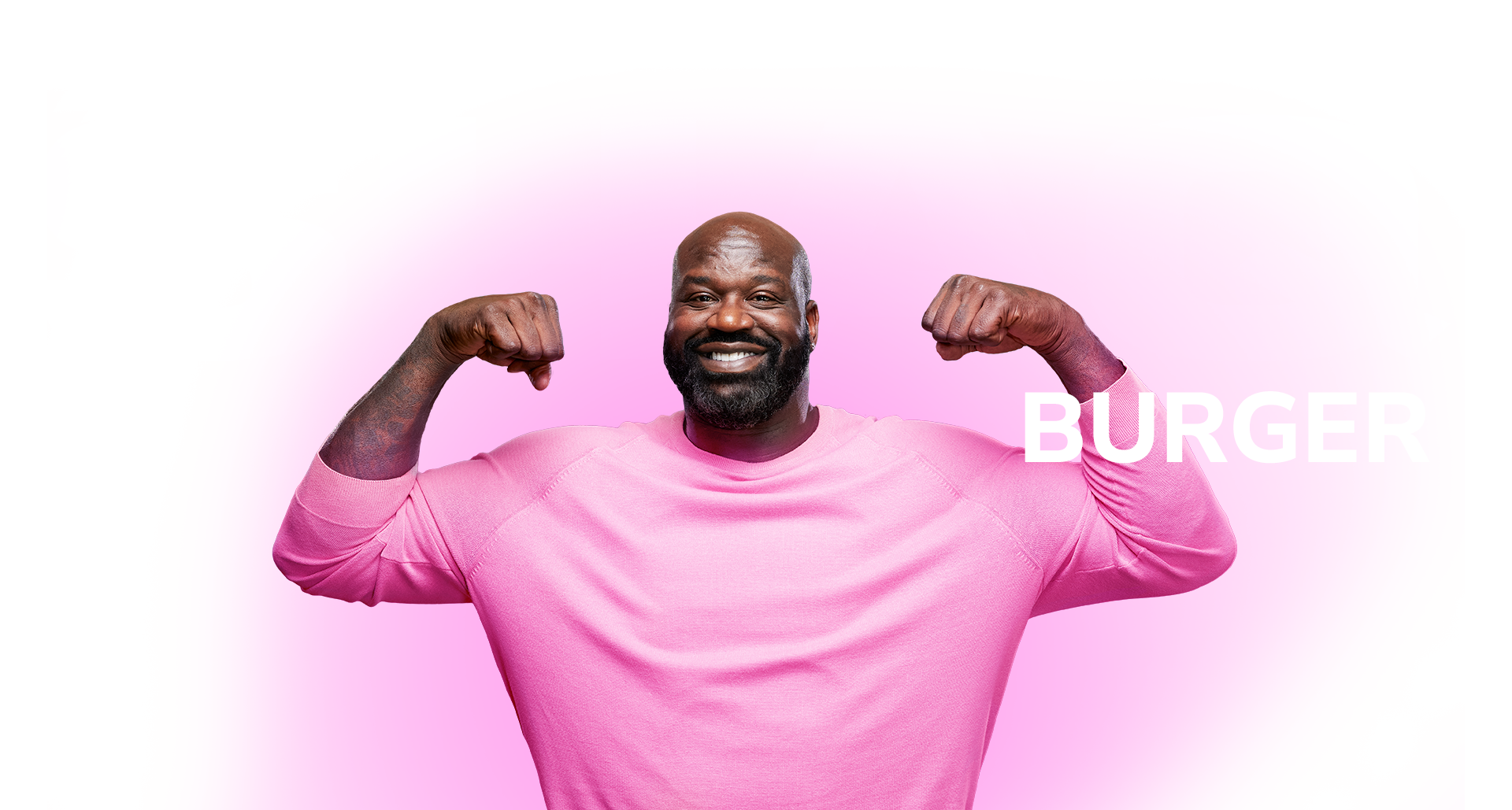 Meat District is by far our meatiest client that we just love to sink our teeth into.
UX/UI – Branding + Design – Social – Web –  Digital-  Experiential -eCommerce
Third Floor works closely with Meat District to create mouth-watering creative resulting in sizzling success. When you've got Shaq on your team, you know it's game on. Our creative campaigns leverage the star power of Shaq to amplify the Meat District brand, creating unforgettable moments that have fans craving more.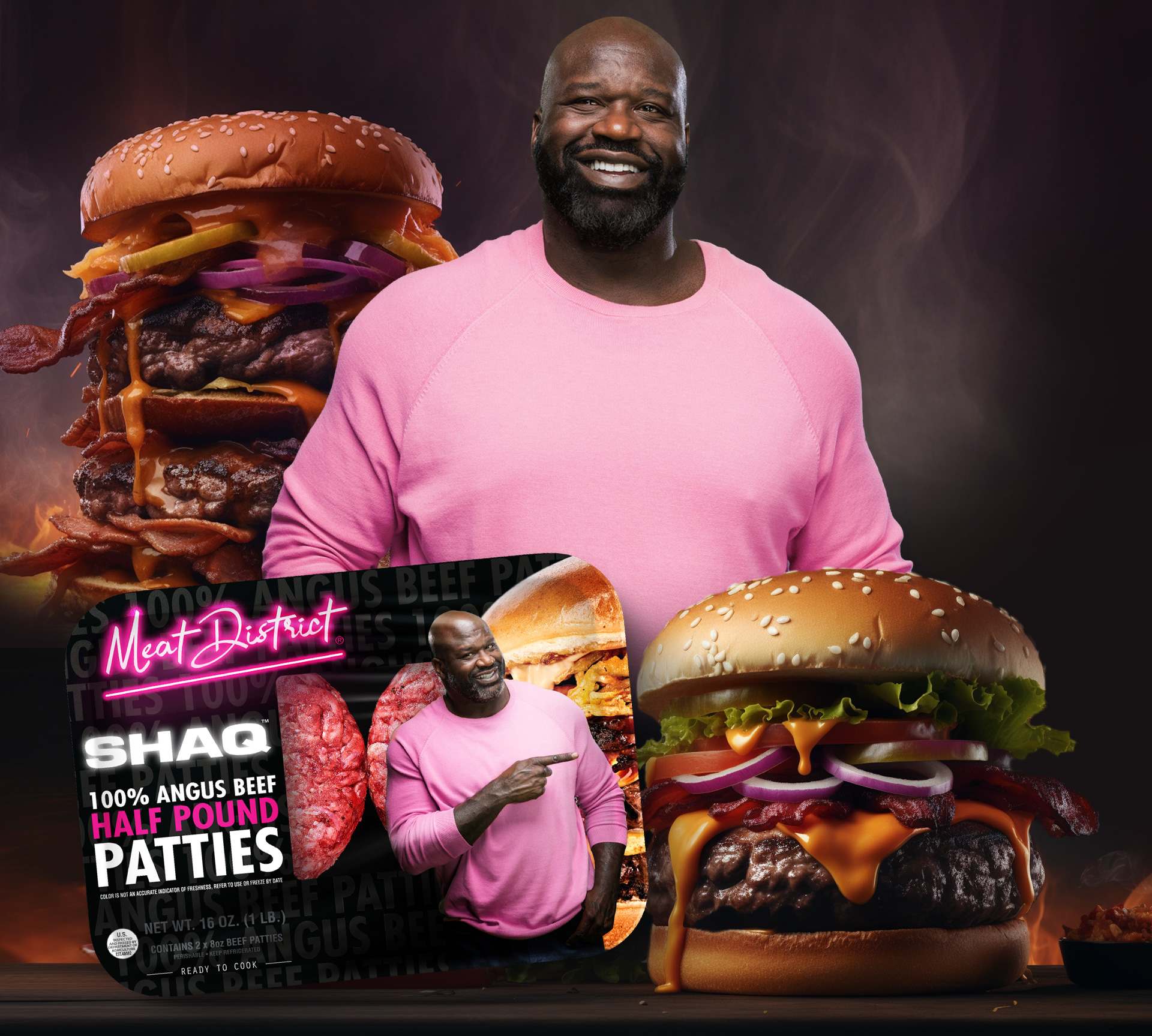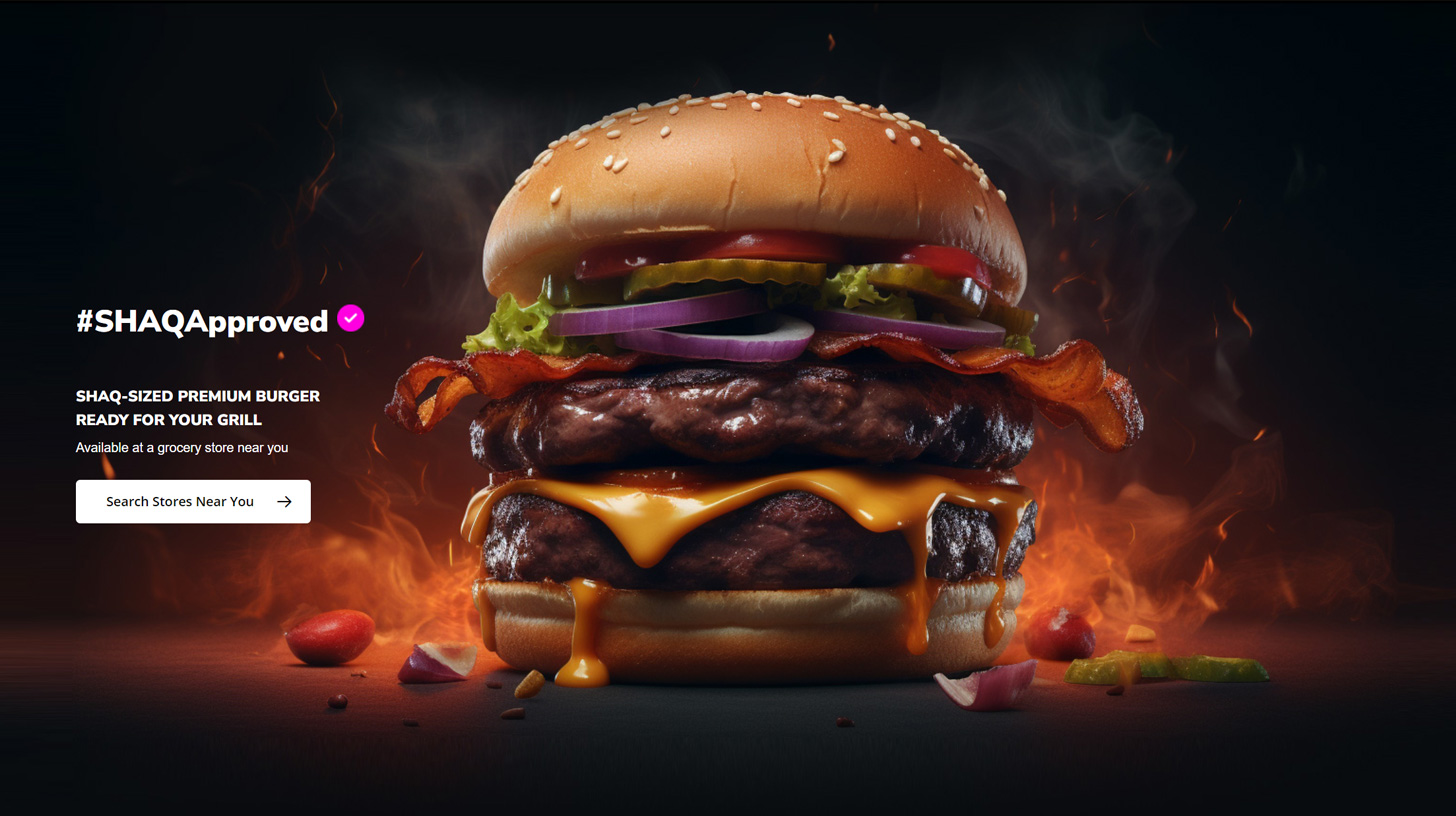 Savor the Flavors of Digital Innovation
Appetizing aesthetics
We designed a vibrant, visually engaging layout featuring mouth-watering imagery and a warm color palette that reflects Meat District's passion for quality and flavor.
Effortless navigation
A streamlined, intuitive navigation system ensures users can easily find and explore products, recipes, and the brand's story.