We at ThirdFloor had the thrilling opportunity to collaborate with RIMAC, the pioneers in electric hypercar technology, to enhance their dealership network's digital presence. Our mission was to create a seamless, intuitive, and visually stunning online experience, showcasing their crown jewel – the RIMAC Nevera.
Launch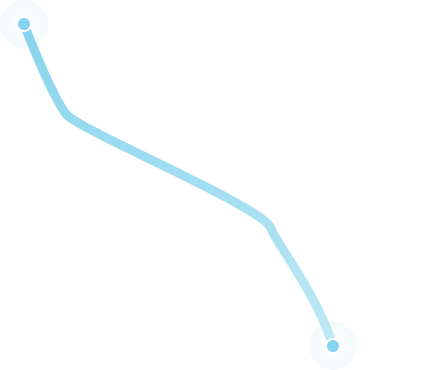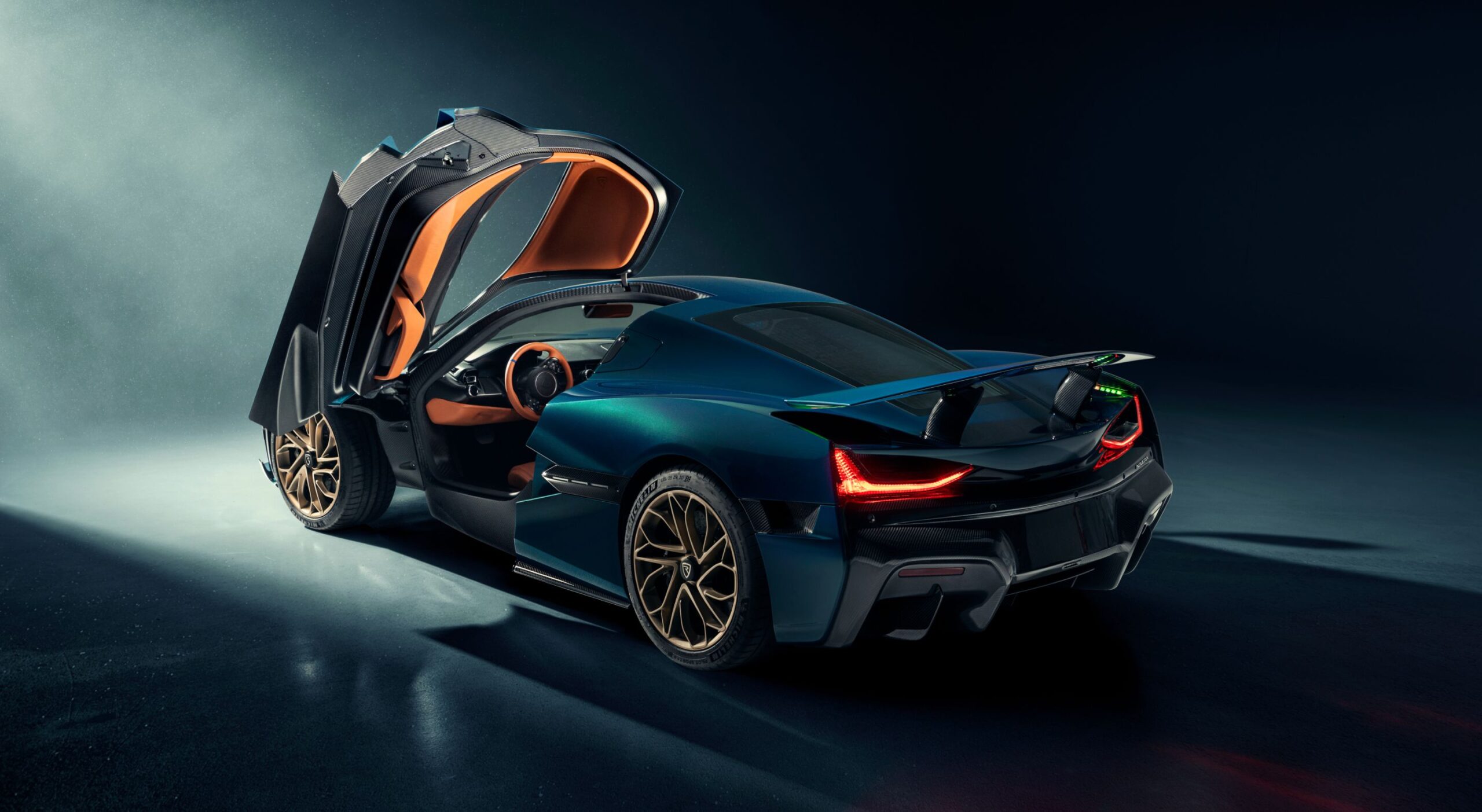 Our goal was to encapsulate the essence of the Nevera – a blend of luxury, innovation, and performance – into a digital experience that resonates with RIMAC's sophisticated clientele. We aimed to revolutionize the way RIMAC's dealerships engage with clients, ensuring every digital interaction is as exhilarating as driving the Nevera.
We developed a user interface that mirrors the Nevera's elegance. Each element is crafted to provide an intuitive and luxurious journey, reflecting the hypercar's seamless blend of technology and design.